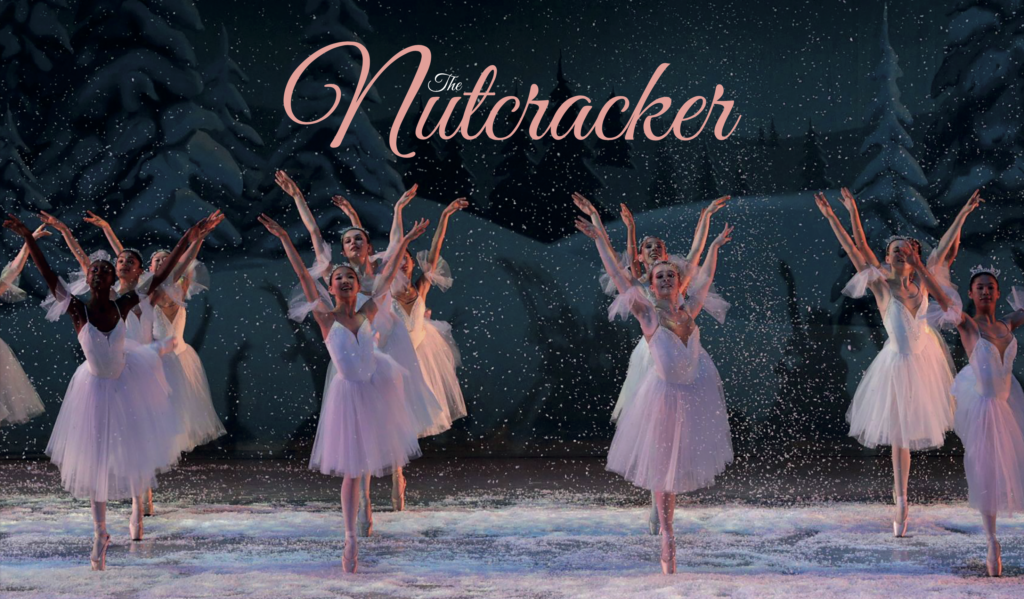 Buy tickets now!
The Luckman Theatre (Cal State LA)
5151 State University Drive, Los Angeles 90032
Select a performance and choose your seats.
Tchaikovsky's classic ballet comes to life with a cast of over 100 dancers. A Nutcracker Prince comes to life and fulfills a young girl's dream of love in a magical world.
"The best Nutcracker I've ever seen… and I've seen a lot"
"A truly magnificent performance – an extraordinary showcase of talent" "Spectacular! I was transported to another world and time." "Brilliant! Stunning! Heartwarming and uplifting!"